Top Quality Weather Proof Finishing is perfect for residential and commercial use, offering stability and reliability. Everlasting gate is the Premium choice to suit all types of gates.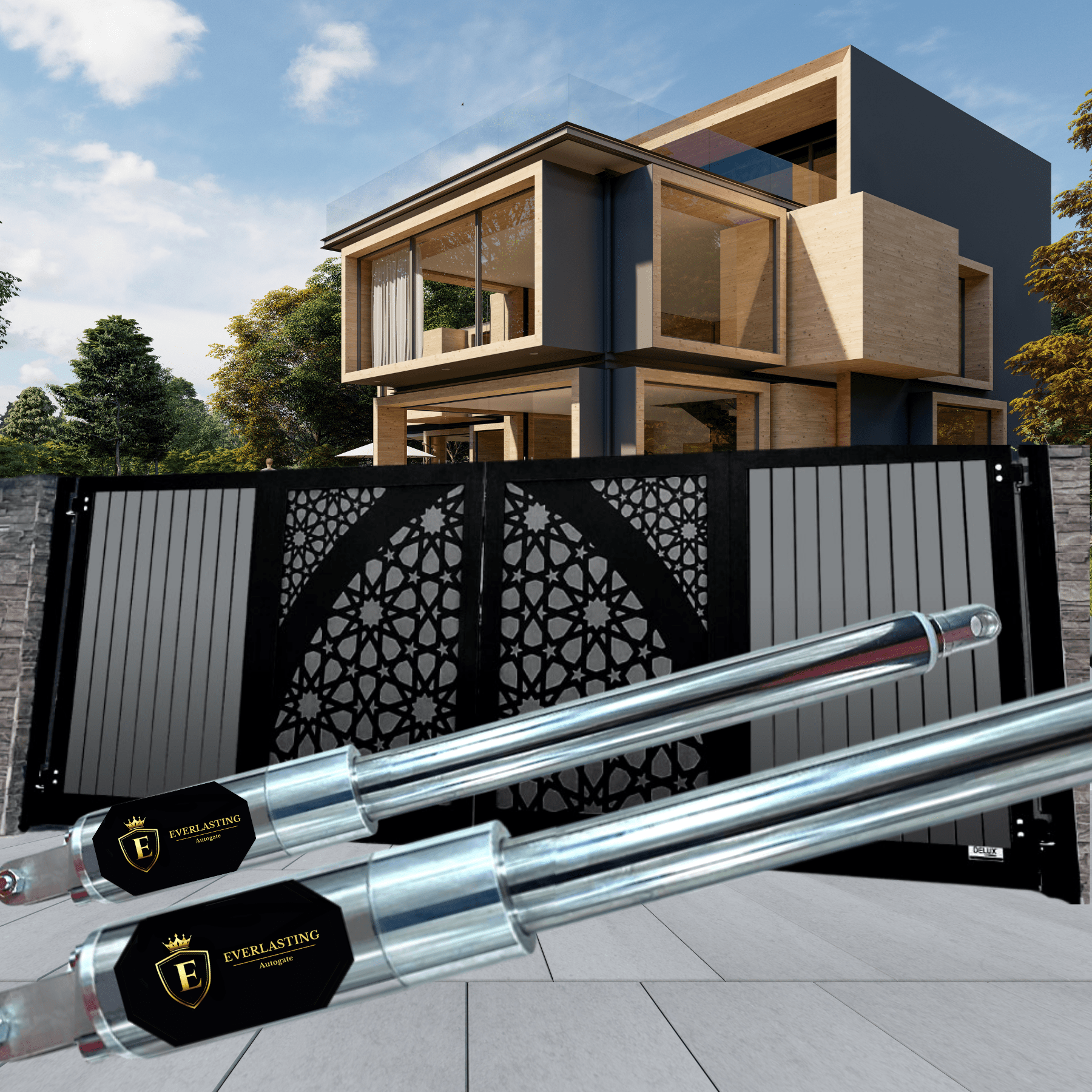 Worry Free for the next 5 Years and enjoy a complete peace of mind. 5 YEARS WARRANTY fully covers the repair or replacement of the autogate broken unit due to flood, lightning strike damage, robbery, car accidentally hit motor.
High Quality & Heavy Duty Everlasting Autogate System is equipped with Premium Material and oil bath lubrication technology to provide double protection from external damage. Automate your entrance with the best quality today.
Elegantly Design Stainless Steel Body
Long-lasting stainless steel anti-rust autogate is lighter, more durable & sustainable than conventional autogate. Everlasting Autogate is designed with premium quality finishing that will showcase your home to any visitors. 
Be one of our 5000++ happy customers today
Our sales representative will attend to all your enquires.