Intelligent Voice Control
The ultimate smart home solution that will make your life easier and more convenient than ever before! With just a few simple voice commands, you can effortlessly control your home's temperature, lighting, entertainment systems, and more. Whether you're relaxing on the couch or preparing dinner in the kitchen, our system listens and obeys your every word. Say goodbye to complicated remotes and manual controls, and say hello to the future of home automation. Experience the convenience of our Intelligent Voice Control System today!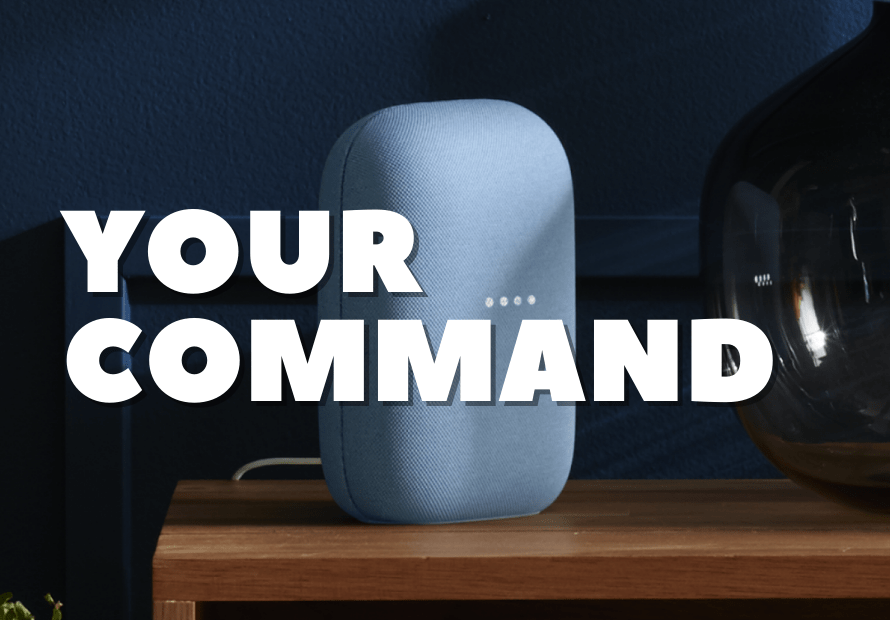 Speak, and your home listens
Revolutionise your smart home experience with Intelligent Voice Control. Your Home, Your Command.
View More
Hey Google, I'm home," can now command several devices at once, such as – turning on the light, adjusting the air conditioning, opening the living room shades and etc.
Enjoy the best support and assistance with task-management duties such as setting up conference calls, scheduling meetings or setting up reminders to improve your productivity and efficiency.
Turn on your favourite music playlist to kickstart your day.
Transform your living room into a movie theatre with voice command – automatic ambiance light adjustment, closing living room shades, turning on your favourite movie channel, etc.
Intelligent Voice Control
Carter Tan
10. November, 2022.
Excellent service, helpful staffs, will be repeating purchases from them.
GOGOHOPE VSC
26. September, 2022.
Give me impressive feelings when my first step in to this smart home experience hub, and the most surprising part is the smart home system price, it's very affordable and no need to change my recent home appliances. Highly recommend!
Joshua Lee
29. August, 2022.
Highly recommended CCTV and autogate provider 👍🏻 Friendly staff and boss
Angela Lee
29. August, 2022.
Very friendly helpful staff.N good quality product provider. Highly recommended👍👍
Come See Us &
Get In Touch!
Contact Details
03-80515482 / 012-389 2399
HQ Address
47, Batu Nilam 1c, Bandar Bukit Tinggi 41200 Klang
Showroom Address
35, Jalan BP 7/2, Bandar Bukit Puchong,
47120 Puchong, Selangor