Smart Comfort & Convenient
Indulge in the ultimate comfort. Managing your home's features and appliances remotely, allowing you to streamline your daily routines and increase efficiency and convenience.
Transforming your home into a smart haven goes beyond temperature control. With the ability to adjust home temperature levels, feed your pets on schedule, activate the air purifier, and automate your curtains, you can enjoy maximum comfort and convenience.
This frees up time for you to engage in your favourite activities, without having to worry about mundane household tasks.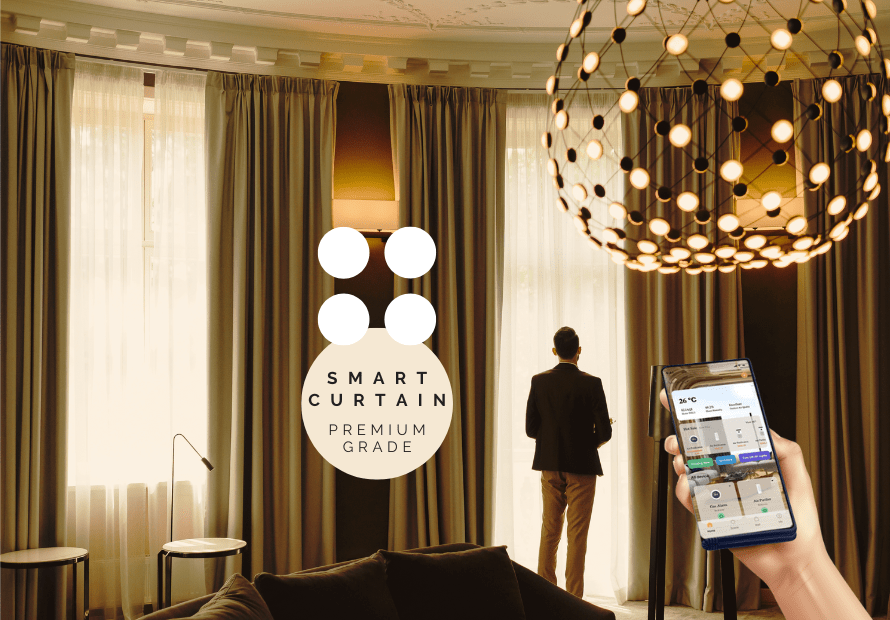 Transform Your Home into a Smart Haven
Personalised automation with minimal interaction and maximum convenience.
View More
Wireless thermostats maintain consistent temperature control, regardless of the time of day or season.
Enjoy personalised comfort settings that can be recalled on a schedule or with just a few taps on your phone or even through voice command.
Automate to feed your pets on time every time with the right portion of food.
Enjoy clean and purified air keeping it on schedule or activating it through the smart app or voice command.
Program your window shades to lower during the hottest hours of the day, saving on air conditioning costs.
Smart Comfort & Convenient
Carter Tan
10. November, 2022.
Excellent service, helpful staffs, will be repeating purchases from them.
GOGOHOPE VSC
26. September, 2022.
Give me impressive feelings when my first step in to this smart home experience hub, and the most surprising part is the smart home system price, it's very affordable and no need to change my recent home appliances. Highly recommend!
Joshua Lee
29. August, 2022.
Highly recommended CCTV and autogate provider 👍🏻 Friendly staff and boss
Angela Lee
29. August, 2022.
Very friendly helpful staff.N good quality product provider. Highly recommended👍👍
Come See Us &
Get In Touch!
Contact Details
03-80515482 / 012-389 2399
HQ Address
47, Batu Nilam 1c, Bandar Bukit Tinggi 41200 Klang
Showroom Address
35, Jalan BP 7/2, Bandar Bukit Puchong,
47120 Puchong, Selangor