Smart Lighting Management
Smart lighting is one of the biggest opportunities for you to subtly, but effectively, influence the ambiance of your home and complement the aesthetics of its decor.
You can turn on the entire room-or multiple rooms-with a single light switch and dim illumination to whatever level you desire.
Smart lighting is both beautiful and energy-efficient. Your lighting automatically turns on when you need the light but turns itself off when no one is in the room.
Elegant and Efficient Lighting
Minimal interaction, intelligent control, cost-effective consumption
View More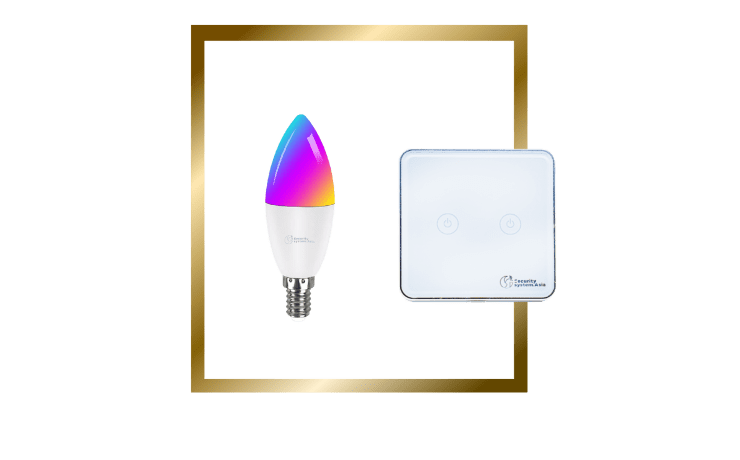 Have the lights in the house turn on automatically to welcome you home.
Use motion sensors to provide hands- free illumination. Program the lights to shut off automatically when a room is unoccupied.
Use the Smart Home App to trigger more than just lights, including music, shade control, and ambiance settings with a touch of a button or voice command.
Have your outdoor lighting turn off in the morning, and turn on as the sun goes down.
Make your home sophisticated enough to appear occupied even when you're away.
Smart Lighting Management
Carter Tan
10. November, 2022.
Excellent service, helpful staffs, will be repeating purchases from them.
GOGOHOPE VSC
26. September, 2022.
Give me impressive feelings when my first step in to this smart home experience hub, and the most surprising part is the smart home system price, it's very affordable and no need to change my recent home appliances. Highly recommend!
Joshua Lee
29. August, 2022.
Highly recommended CCTV and autogate provider 👍🏻 Friendly staff and boss
Angela Lee
29. August, 2022.
Very friendly helpful staff.N good quality product provider. Highly recommended👍👍
Come See Us &
Get In Touch!
Contact Details
03-80515482 / 012-389 2399
HQ Address
47, Batu Nilam 1c, Bandar Bukit Tinggi 41200 Klang
Showroom Address
35, Jalan BP 7/2, Bandar Bukit Puchong,
47120 Puchong, Selangor